We offer two Geofilter packages:
• Our Standard Custom Geofilter Package
• Our Caricature Custom GeofilterPackage
How Much Is It to get a custom snapchat Geofilter?
There are two fees: The cost of your Custom Geofilter Package + Snapchat's Geofilter fee.
Every order includes our free Snapchat submission service.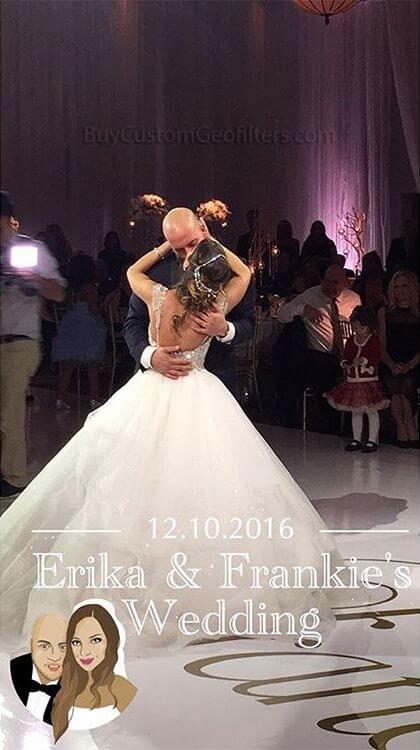 Need Your Geofilter Within 24 Hours?
We can absolutely make this happen - however, due to the limited time frame, we are going to have to expedite your custom Snapchat Geofilter request for an additional fee of $19.95.
Want To Learn More About Snapchat's Geofilter Fee?
Tap below to learn more:
How Do Refunds Work If I have issues with my Custom Geofilter?
We offer a 100% money back guarantee if an error occurs on your order.
For example:
If your custom geofilter does not appear after you:
Approve your custom geofilter's design
You provide the correct address + date/time frame you would like your geofilter to run
You will be given a 100% refund on your purchase.
Our company has been operating since Snapchat released their on-demand geofilter platform to the public and 100% customer satisfaction continues to be our driving force behind our business.